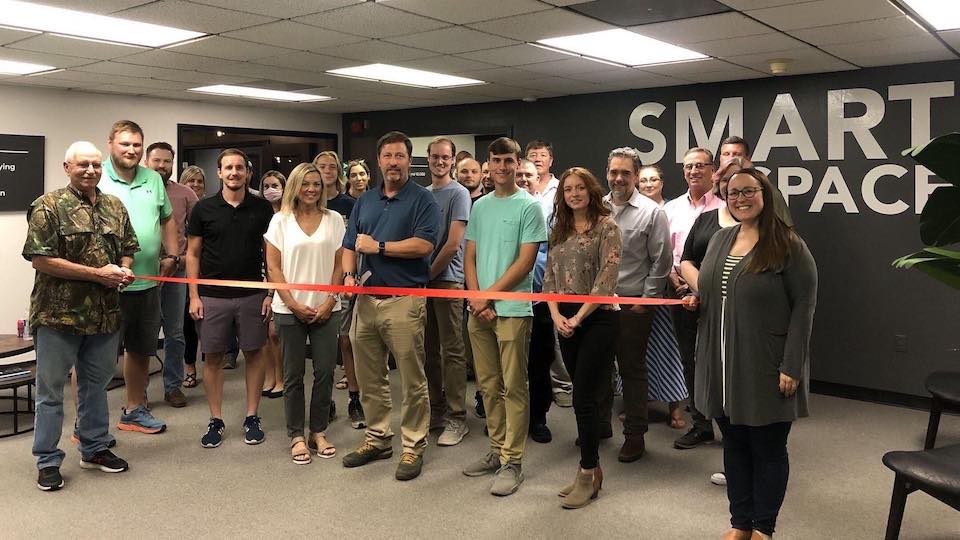 Smart Space Open House
07/12/2021
Thank you to everyone who joined us for our Smart Space Ribbon Cutting & Connect at 4:00pm on Thursday, July 8th.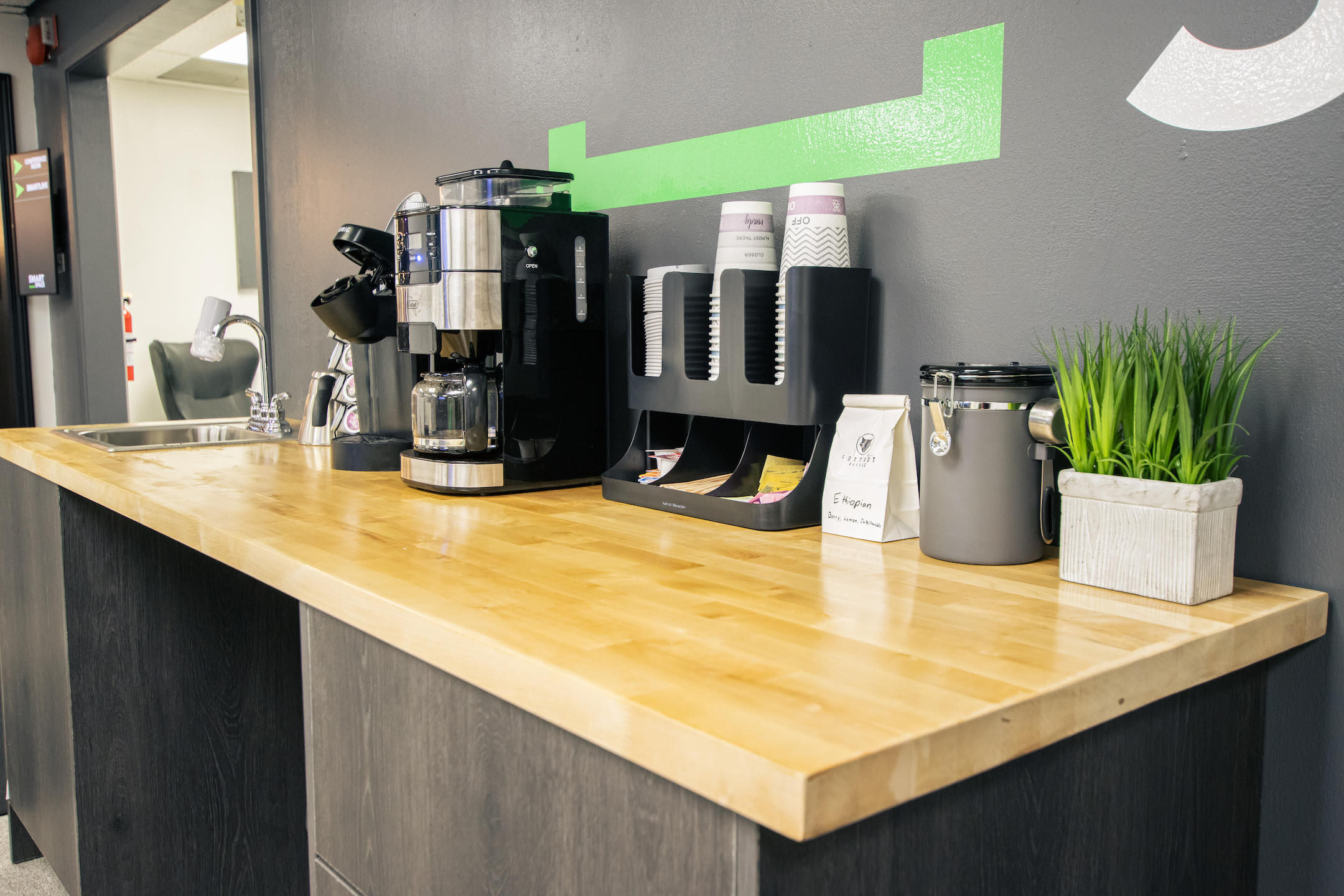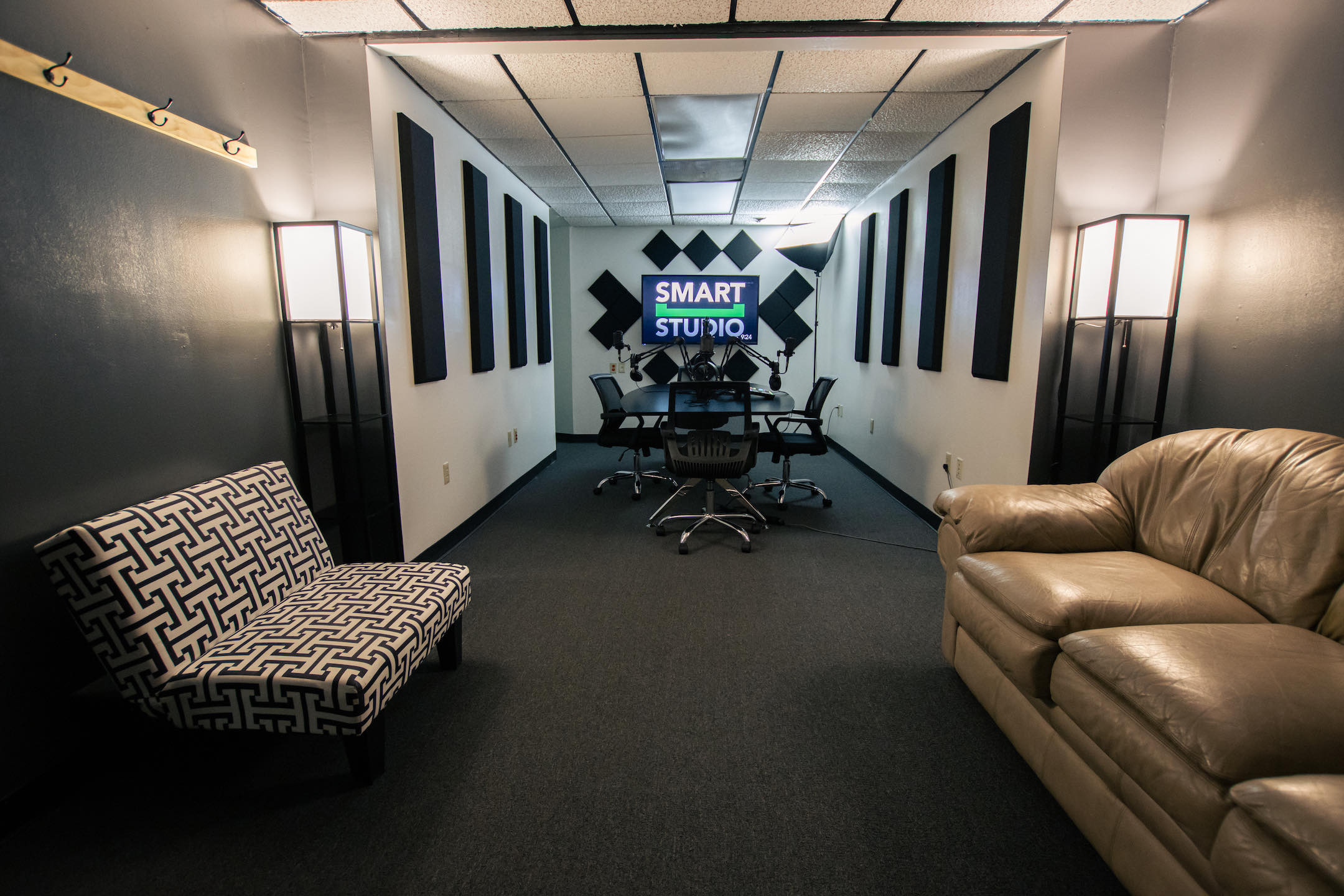 Over the last 4 years, our space has expanded to more than double the original size, and we've added a multitude of new perks for our Smart Space members. This past Thursday evening, after some final touches, we were able to share our redesigned space with our community. Some of the highlights of our recently renovated space include a brand new ten-person conference room, several larger private offices, a collaboration room for small groups, a fancy coffee station, and our updated podcast studio. Stay tuned for our upcoming Smart Space video tour!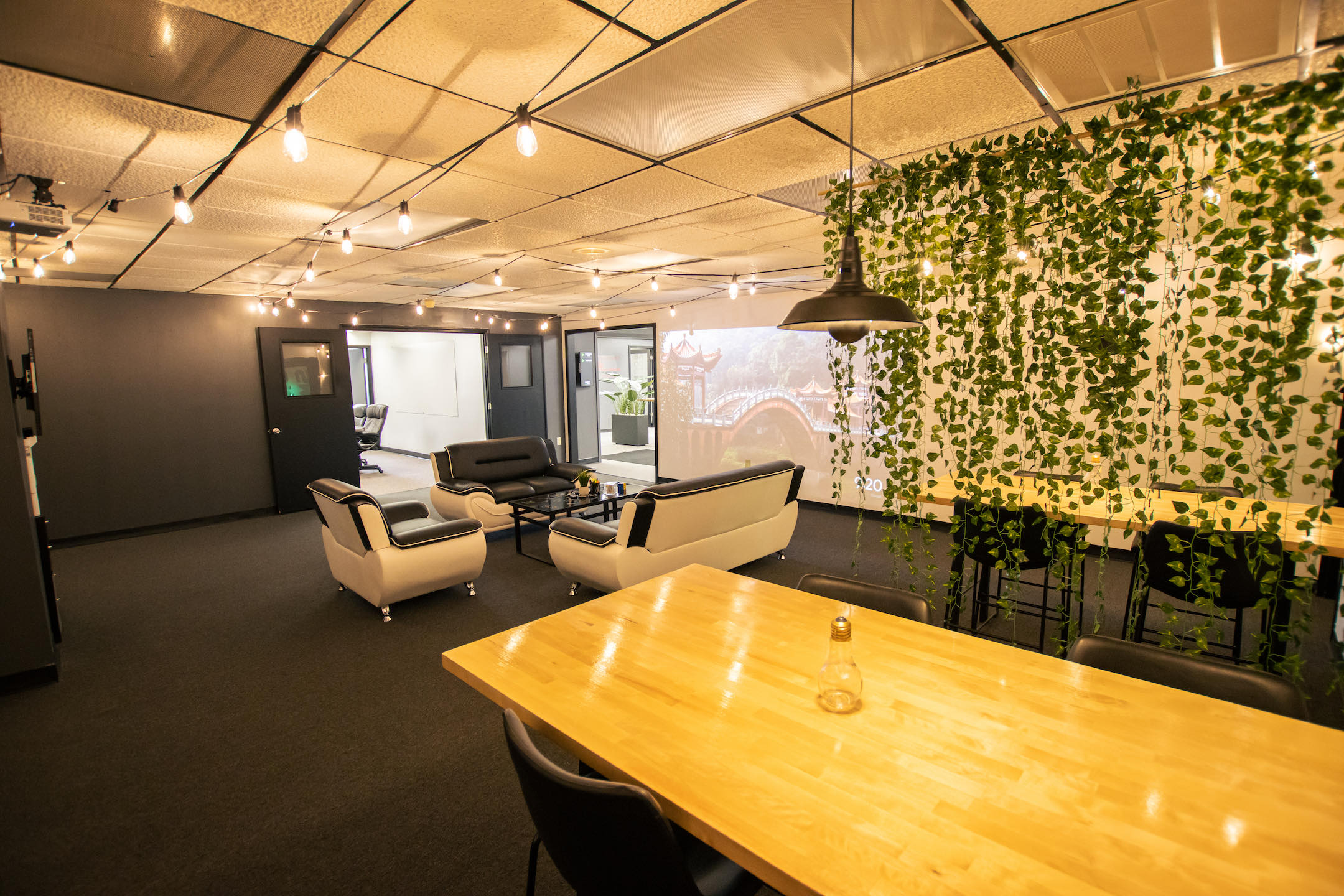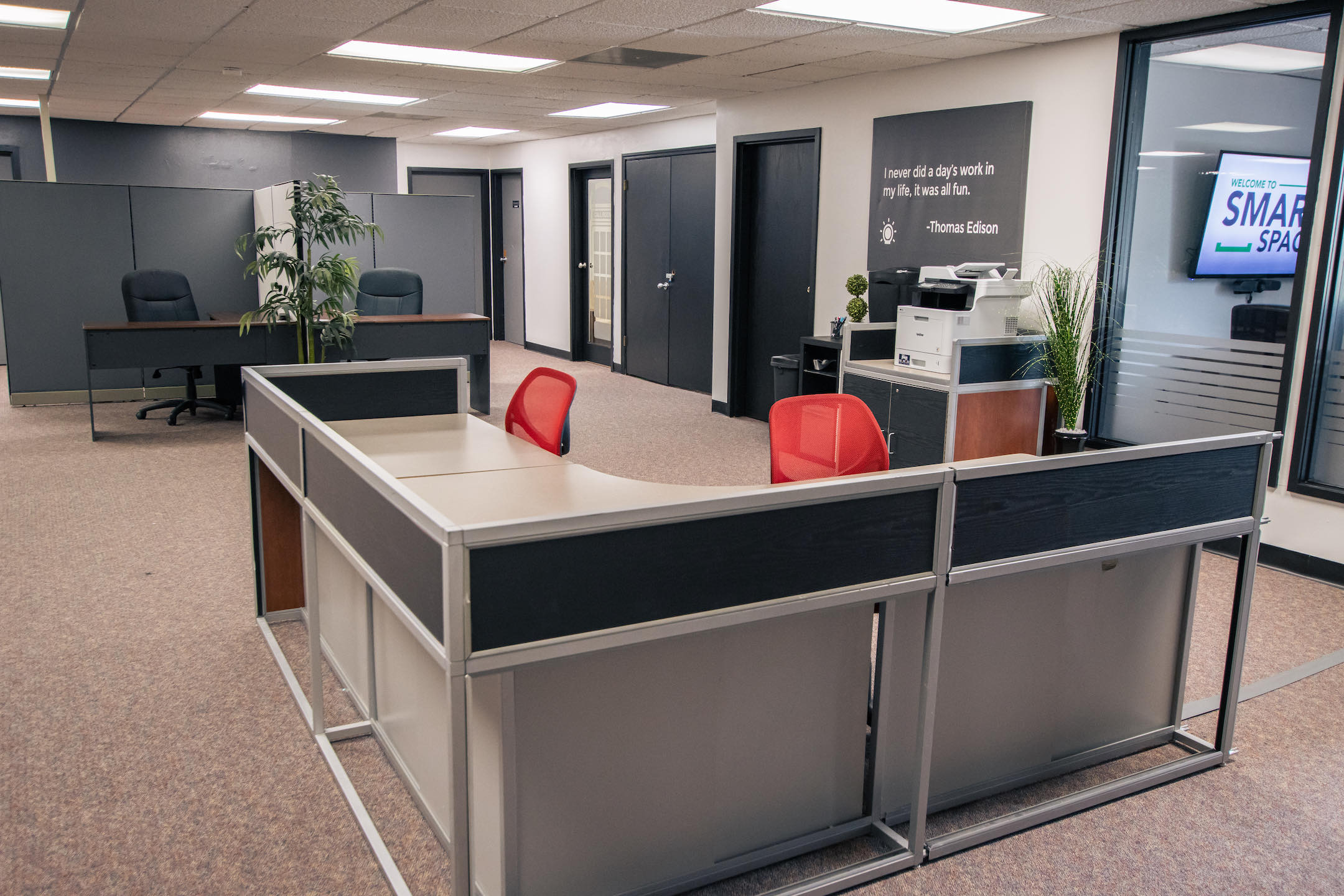 Check out the video below for a recap of the night's events!