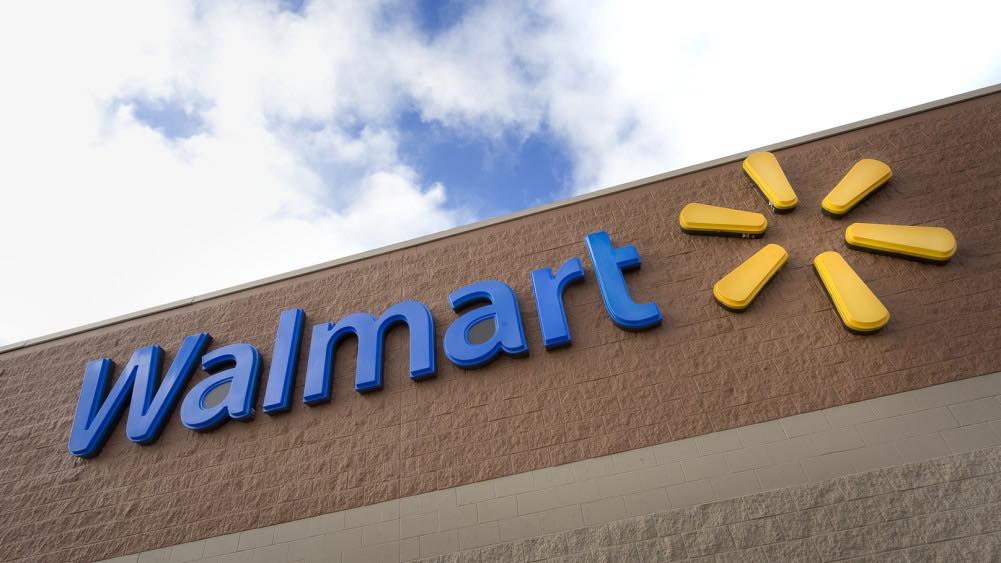 SMART SPACE OF POPLAR BLUFF RECEIVES WALMART LOCAL COMMUNITY GRANT AWARD
05/13/2021
Smart Space of Poplar Bluff is excited to announce it's being chosen to receive the Poplar Bluff Walmart's Local Community Grant Award. The Walmart Foundation is committed to helping people live better through philanthropic efforts. By operating globally and giving back locally, it is uniquely positioned to address the needs of the communities it serves Operating with this in mind, Walmart believes that strengthening local communities creates value for both business as well as society. That's why Walmart empowers each store to strengthen and support the ir local communities. Each year, local stores award cash grants ranging from $250 to $5000 These local grants are designed to address the unique needs of the communities where their Walmart store operates.
On May 13th 2021, the Walmart Foundation notified Smart Space of Poplar Bluff of their selection and approval of a local grant from the Poplar Bluff Walmart location in the amount of $1000. We are honored to be recommended by our local Walmart store and are eager to continue our mission with th eir support Smart Space is designed to launch and accelerate the growth and success of small businesses in the area T his grant will help provide th es e small businesses with a place to house and grow their business without the burden of overhead expenses tied to acquiring a traditional office space but with the culture, resources, and services they need to foster a sustainable and prosperous business.
Smart Space of Poplar Bluff is a technology business incubator and co working space. Smart Space has been serving the Poplar Bluff area since 2017 and is a 501(c)(3) non profit organization.