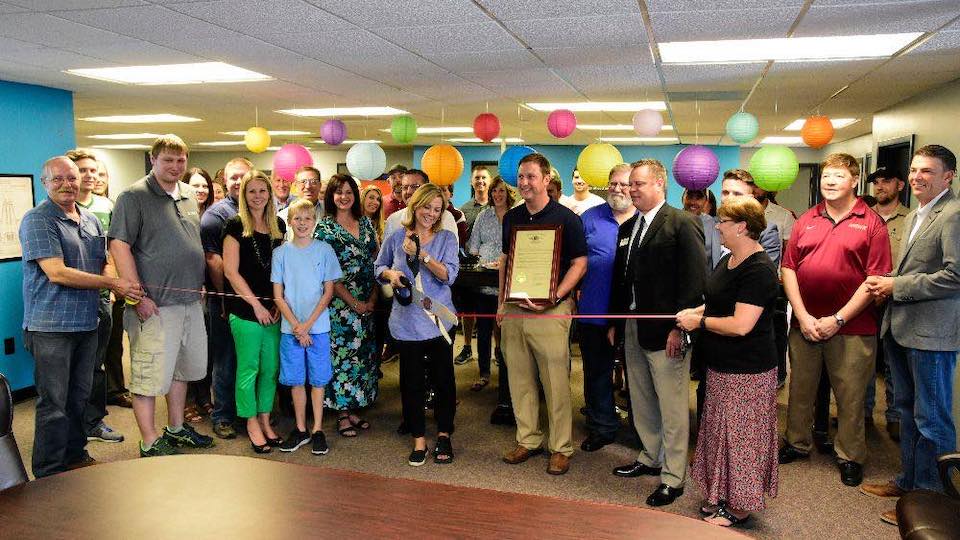 Smart Space Turns 3
08/22/2020
My Business needs Microsoft Office Because...
A lot has changed…
…but our commitment to our community is still the same. Our mission is to provide affordable options to entrepreneurs and small business owners that set them on the road to success. In the past 3 years, we have helped over 20 small businesses and individuals by providing affordable office space, dozens of workshops, and tons of collaboration. Smart Space really is making a difference.
and we are not even close to being finished!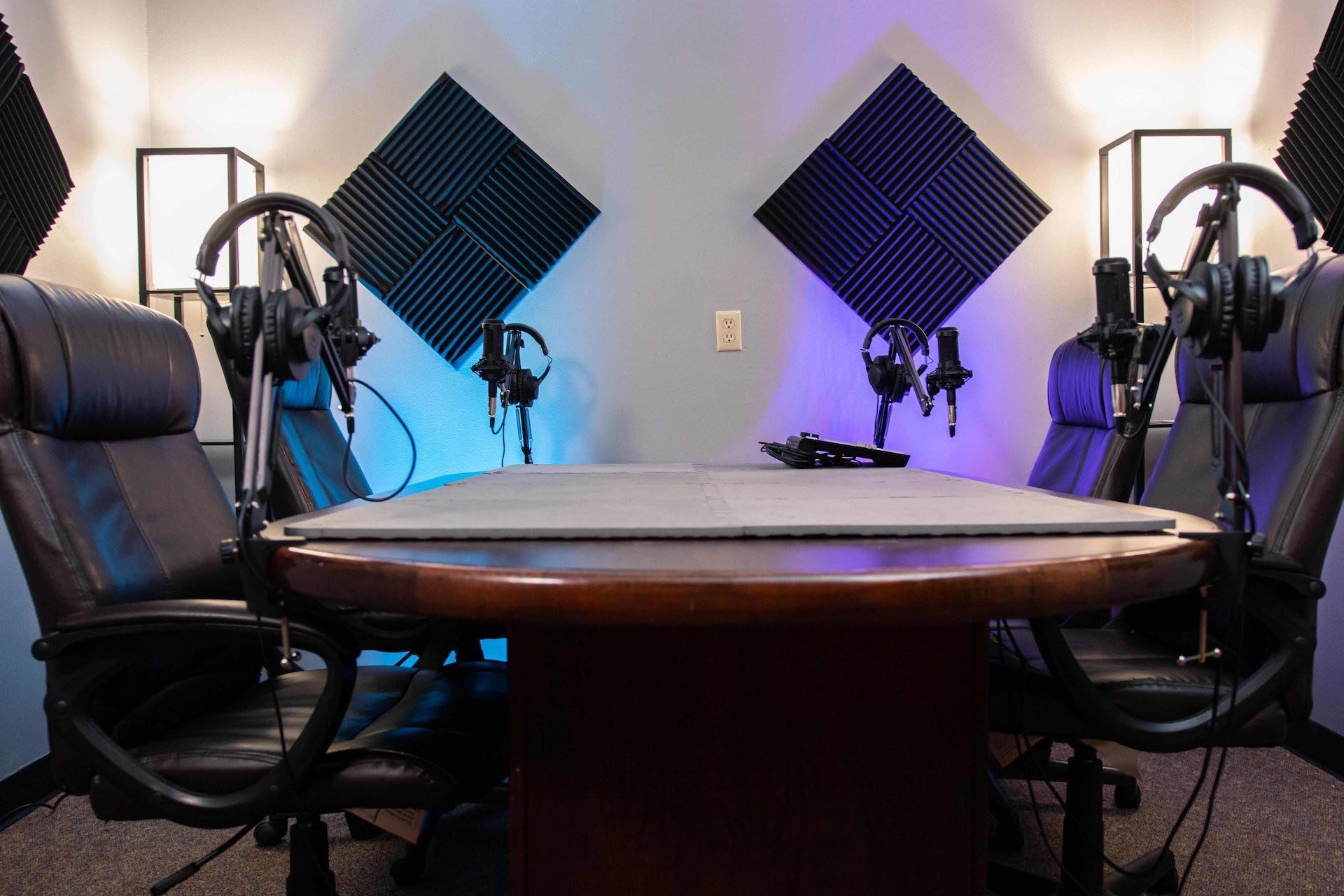 Our New Podcast Room!
The first of its kind in our community gives some of the best quality audio recordings that we have ever used on by far the simplest recorder ever made. Sit down and press record on that podcast that you have always talked about doing!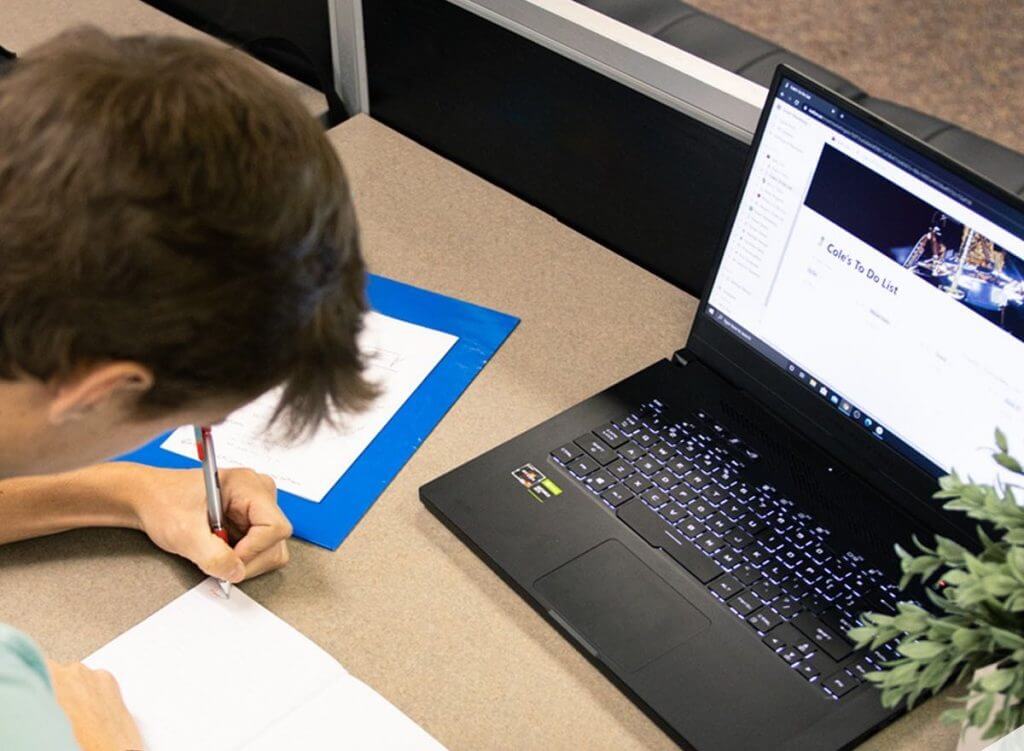 50% Off for Students
Right now we are offering students with a valid student ID, 50% off our open area membership! This membership includes 24/7 access, printer/copier/scanner, high speed wifi, and more.
Sign Up Today!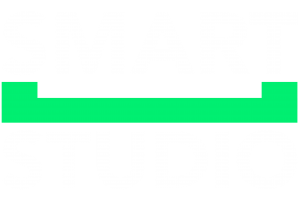 New Branding!
Earlier this year we started on a brand refresh of all of our digital assets. This fall we will be doing some internal renovation in our physical space. We plan to have that completed by the end of the year!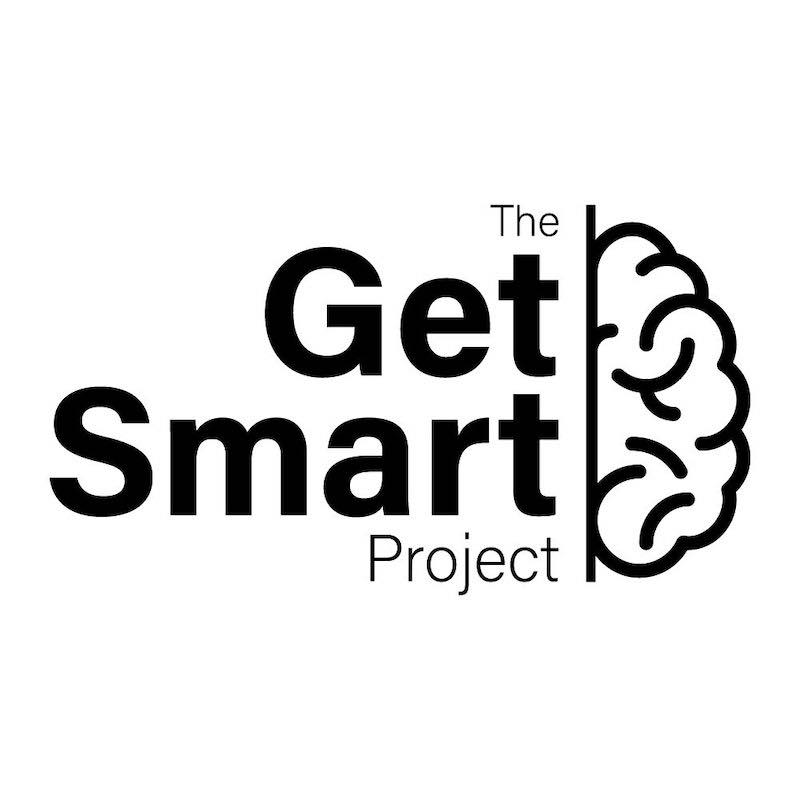 The Get Smart Project
Smart Space of Poplar Bluff has its very own podcast featuring Jakob Pallesen (SEMO University) and Paul Jarrell (Smart Space). A podcast about exploring ideas and approaches people are using to get smarter. Click below to visit the site and get subscribed!
Get Smart!